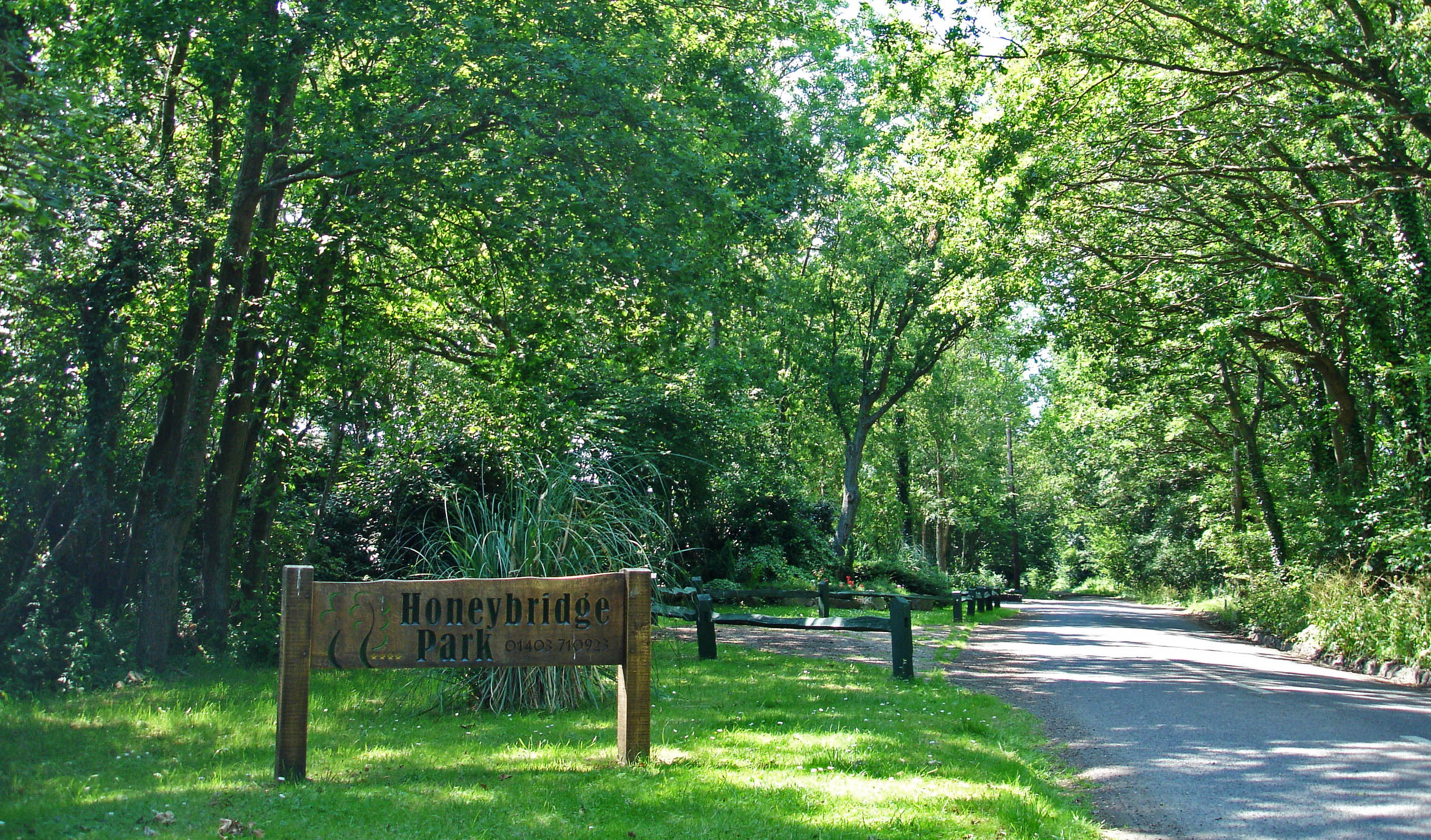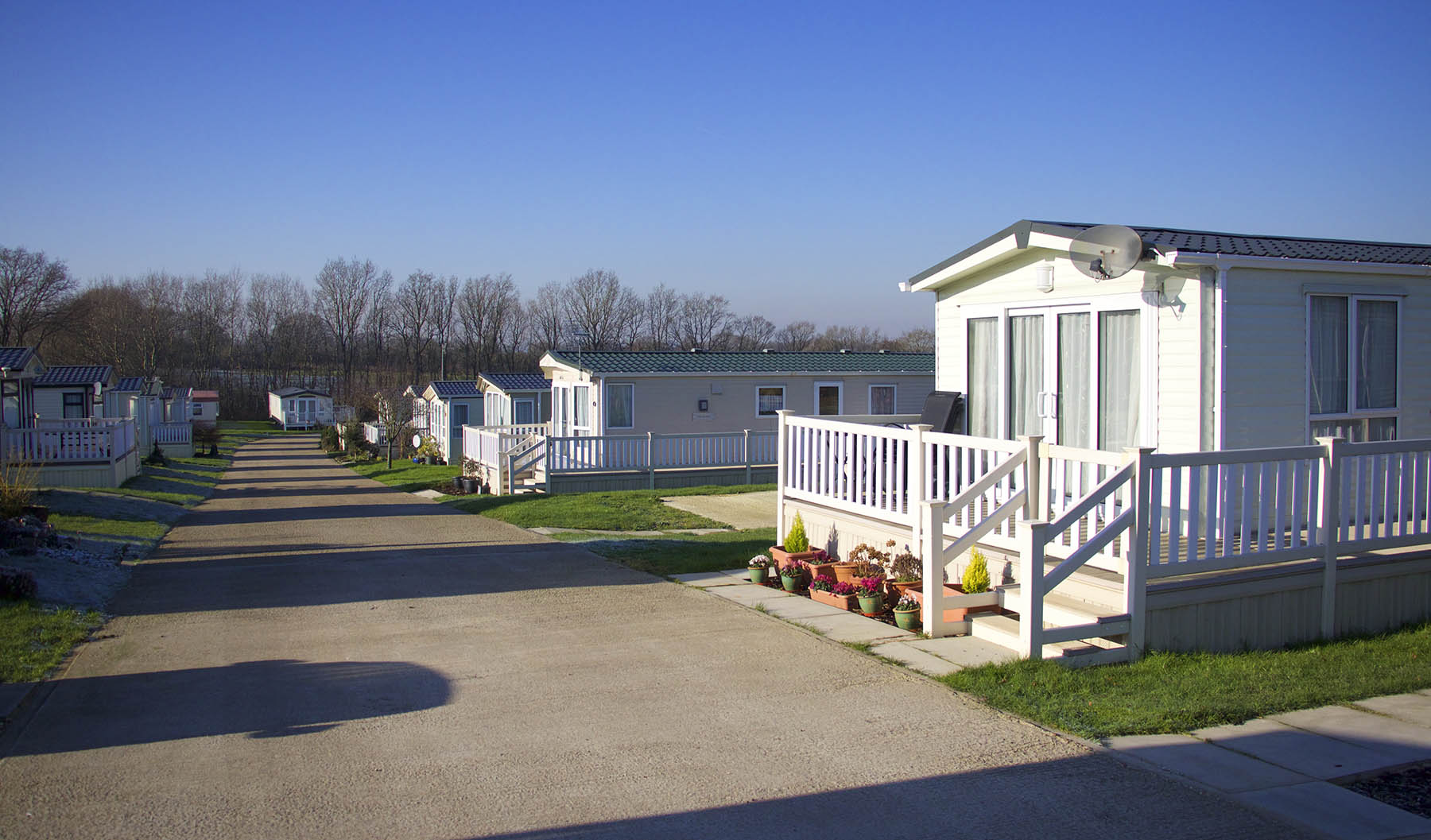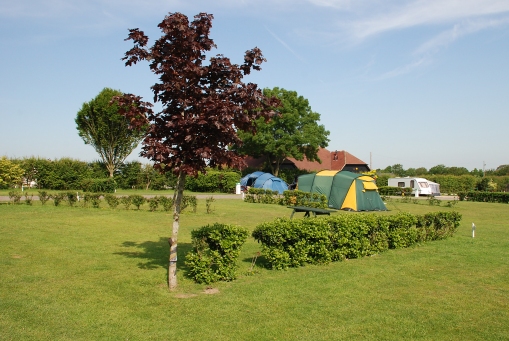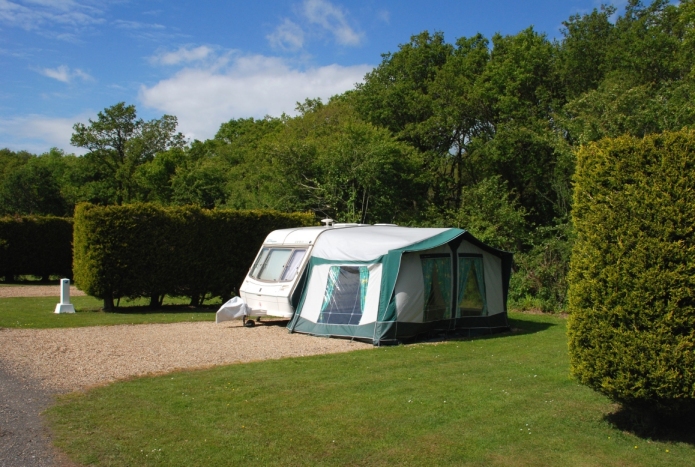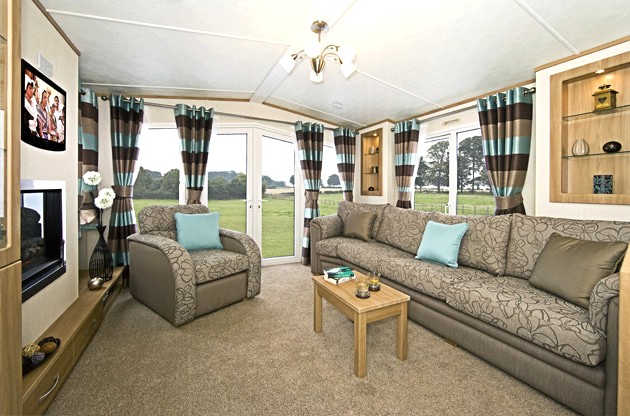 About us
The love of caravanning and the great outdoors is in our blood.
The Honeybridge campsite opened in the early 1970's.  The static holiday homes were added in 2008. We are graded by the English Tourist Board as a Four Star Touring Park.
The Honeybridge camping and caravanning site is part of the Island Meadows Park group, a family business specialising in picturesque holiday parks in wonderful coastal and countryside locations.
There are ten Island Meadow static caravan parks across East and West Sussex, the New Forest in Hampshire, Norfolk and Suffolk. The love of camping, caravanning and the great outdoors is in our blood. The company is independent and run by Peter Pratt and a dedicated team of site managers. We maintain high standards across all our properties. Our aim is to ensure that all campers, caravanners and holiday-makers absolutely enjoy their time on our parks and leave with more fabulous memories to treasure.
You can contact us via the Honeybridge campsite in Horsham, West Sussex, or at our Head Office at Holdens Caravan Park near Bracklesham Bay, Chichester. Telephone 01243 670207 or please email us via the online form on the contact page.